"Buy Wasatch Front & Salt Lake Wholesale Properties 20%-40% Below Market"

Deeply discounted properties in good areas for either 'fix and flip' or 'buy and hold'. All properties have INSTANT Equity!

All the tools you need to make a FAST decision, MLS Comps, Pictures and Video of the property (the good and the bad), accurate repair estimates and much much more…

Inventory updated on a regular basis. Get alerts via email.

Plus so much more that if we tried to list them all, we'd run out of room on this web page.
But it gets better:
Plus, we can help you find hard money to make your purchases.
This is the real deal and you need to take advantage of it right now.
See you on the inside,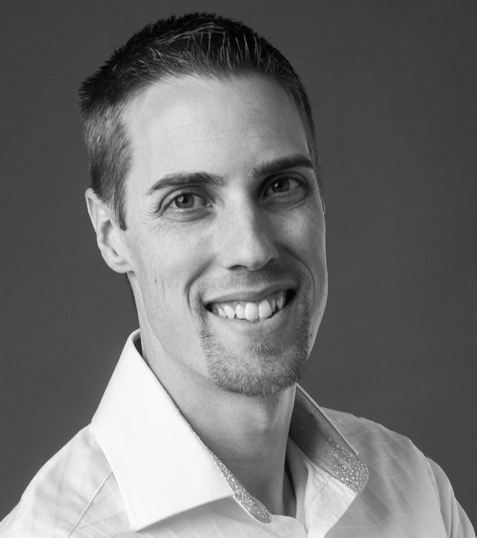 Email us at [email protected] to get instant access to the list of "Available Inventory" – or Fill out the Form Below to get special access to our exclusive inventory.